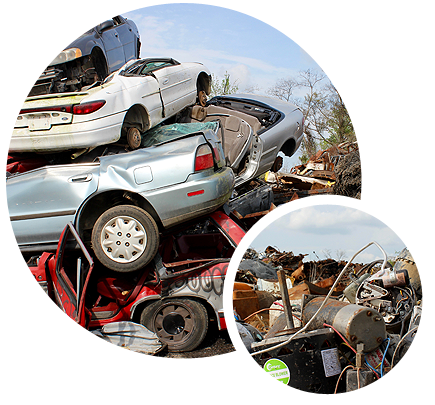 Selling scrap metal in Louisiana has never been easier! At Modern Metals Recycling, our priority is to make selling your scrap metal an easy and hassle free experience.
Our facilities are neat, clean and paved making it easy to get in and out. And instead of wasting time playing games with prices, we give you competitive pricing on a daily rate card and we give you a check right there on the spot.
Simply drive in. Let us weigh your vehicle and inspect your scrap. We'll agree on a price, hand you a check and you're on your way.
Or, if you have large scale recycling needs, please call us today for a quote on having our team provide storage and hauling services so you don't have to!
It's Easy to Scrap with Us!